<!-ShowPage(index.html)->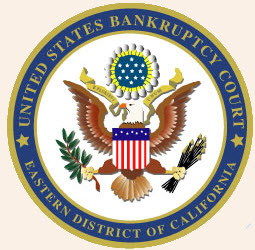 Welcome to the U.S. Bankruptcy Court for the Eastern District of California
---
Instructions for filing documents:



CM/ECF
Enter your CM/ECF filer login and password if you are electronically filing the following:
• A proof of Claim on behalf of a Creditor.

eCalWebFiling
To electronically file other types of documents, you may access our eCalWebfiling website at https://efiling.caeb.uscourts.gov.

Eastern District of California - Document Filing System
<!-ShowPage(OperationNotice.htm)->
---
This message is contained in the file OperationNotice.htm.
You may use this file to alert users to current CM/ECF operational issues.
---
Court Information